Furniture assembly, installation and repair services
Our pledge is a professional work for all you need to have assembled and installed in your home or office.
Specialized in all IKEA's home and office Furniture.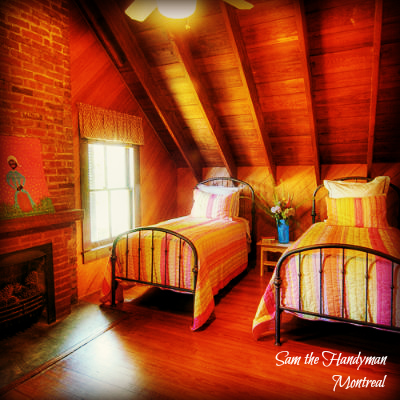 We dismantle and re-assemble your home or office furniture. For the most part, we do same-day assembly.

We install any (RTA) "ready to assemble" and "DIY" furniture from any retailer at an affordable price.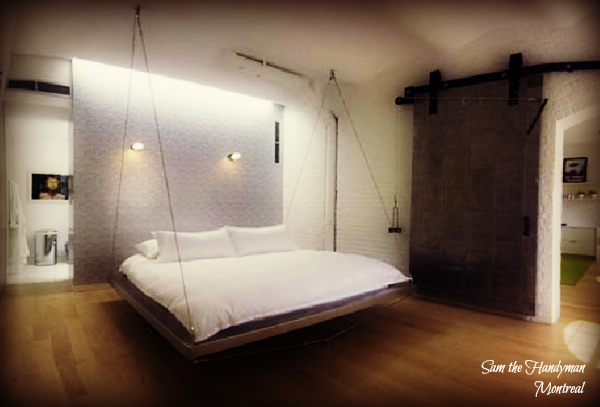 We also assemble, install and repair all kinds of imported furniture with or without instruction manual. (Specialized in imported Chinese Bulk furniture assembly & millwork)
To get a quote and to book for your next assembly project, Please include your complete list of furniture, your preferred date/time, and your postal code, when contacting us.