Window Air Conditioner Installation Service
We offer excellent workmanship and quick installation for all your "Window Type" Air Conditioners installation.
We also install Portable Air conditioners in your home and offices.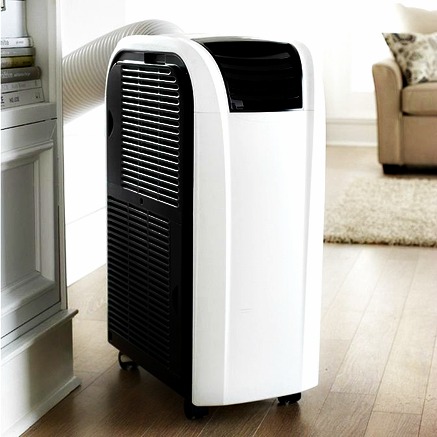 Window air conditioners & portable AC installation services are quoted on a flat rate basis.
For a quote on your next installation, please include the following information in your e-mail message.
Number of AC units to install,
AC type (window type or portable),
Your Window type (Sliding left/right, up/down or on hinges), (You can also send a picture of your window)
Is the installation material (Plexiglass Brackets, etc.. ) provided by yourself ?
Your postal code,
Preferred date/time for installation.